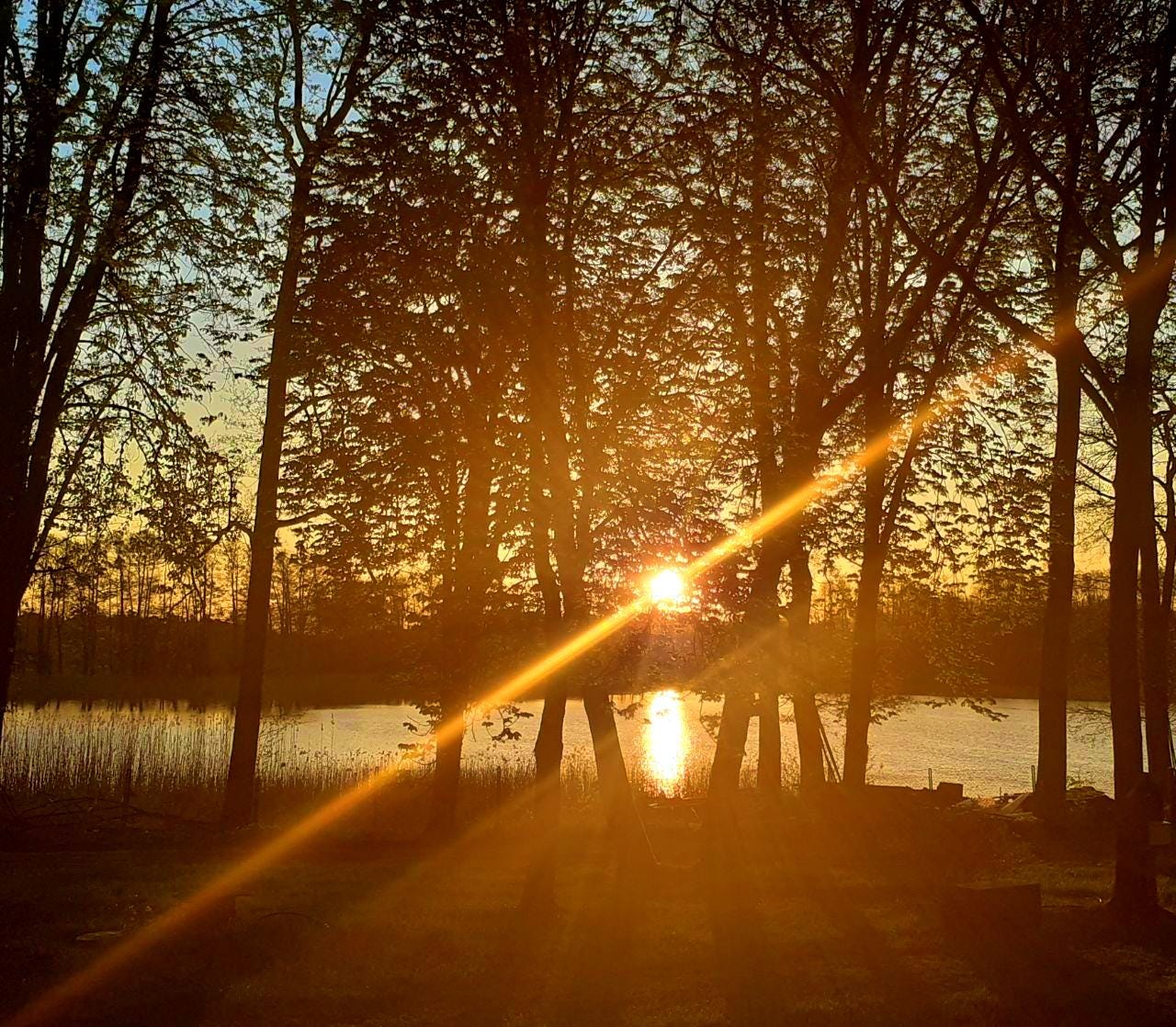 An oasis to share wisdom and inspiration between birth keepers
Da-a-Luz Oasis, Europe's post modern
midwifery school.
Germany


How you can support us
We've just started to set up a crowdfunding campaign to collect money for the building. Every even very small donation is very appreciated. Thankyou to make this happen
Our vision
To bring Da-a-luz Oasis Germany into life. Creating an alternative to medical based midwifery study and training. Building a community of women and birth keepers from all over the world located at a little lake in the forest of northeast of Germany. Living in nature, eat healthy food, learn from alternative midwives and change birth.


Get in touch and follow up on our news .
There's a wonderful chance to change the world ahead of us.
Our motivation
over the years birth has become an medical event that happens mostly in hospital We want to change birth to what it is: A natural magical act. We believe that almost every woman is able to birth a baby in a natural healthy way. But it needs spaces and midwives who support women in the natural process of birth.
The process of birthing Da-a-luz Oasis Germany
Da a luz is spanish like the origin of the midwifery school. The meaning is: Bringing the light.
First step is made: A website and an email address is set up to build the group of Da-a-luz Oasis Germany. We've already found a place where we can set up the midwifery school. On the same property is another project located:

https://geburtsurlaub.wordpress.com/geburtsturlaub-birthing-center/

Next step will be a crowdfunding campaign to fund the money for the building and accomodations. At first we'll start with 10 day courses, later we'll follow the one-year curriculum of our mother Da-a-luz Oasis in Spain